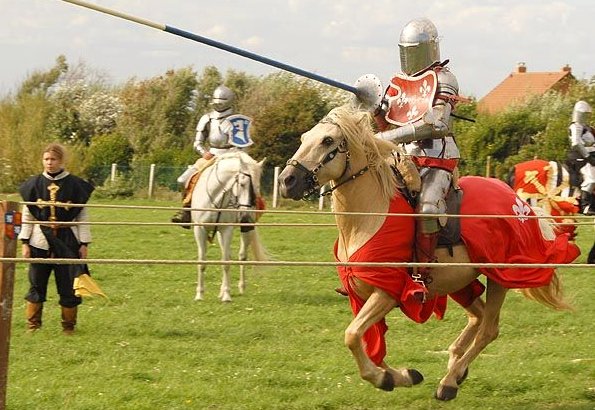 Epic Armoury Australia will be at the Goldfields Medieval Fair in Ballarat, Victoria, this weekend!
A fantastic weekend is ahead for those that share a love of all things medieval! With jousting, a demonstration from Melbourne's own HMB Team, Team Kraken, a viking museum, and much more.
We will be there offering a fine selection of LARP weapons, armour and accessories.