Article successfully added.
Product number:

13470350

Manufacturer number

201229
The Morion helmet sits comfortably on your head as you march, faithful to its master despite...
more
Product information "Morion Helmet"
The Morion helmet sits comfortably on your head as you march, faithful to its master despite the challenges. It has been a long and dusty road, but that helmet has remained with you through it all.
As your infantry unit comes to a halt, there is the tension one always feels before the fight. You resist the anxiety, because the moment you step into battle all of that must fade away. It will be you fighting alongside your fellow soldiers, and it will be your trustworthy armour that keeps you alive.
DETAILS
Epic Armoury's Morion is a steel helmet inspired by the 15th- to 16th-century Spanish conquistadors conquering the world for Gold, God and Glory. The Morion's brim is shaped to protect the head and face without obstructing vision, curved along the front and back. The skull-cap is reinforced with a long comb running from the forehead along the helmet's apex. Riveted cheek guards are fitted to the helmet, adding additional protection to the face.
Secure the Morion by tightening the leather strap beneath the chin, keeping the helmet in place. Made of 1 mm thick mild steel and top-grain leather straps and fittings, this armour piece is built to withstand the abuse of a LARP or reenactment with regular leather and metal armour care.
Made from 18 guage mild steel
Internal circumference Medium 59cm, Large 62cm
To maintain armour, ensure any water/moisture is removed after use and regularly apply Lanolin based lubricant for best results, this will help prevent rust.

HISTORY
Used from the middle 16th to early 17th centuries
Crest, or "comb," along the top was designed to strengthen the helmet
Later versions added the cheek guards to protect soldiers from sword cuts
Evolved from the kettle hat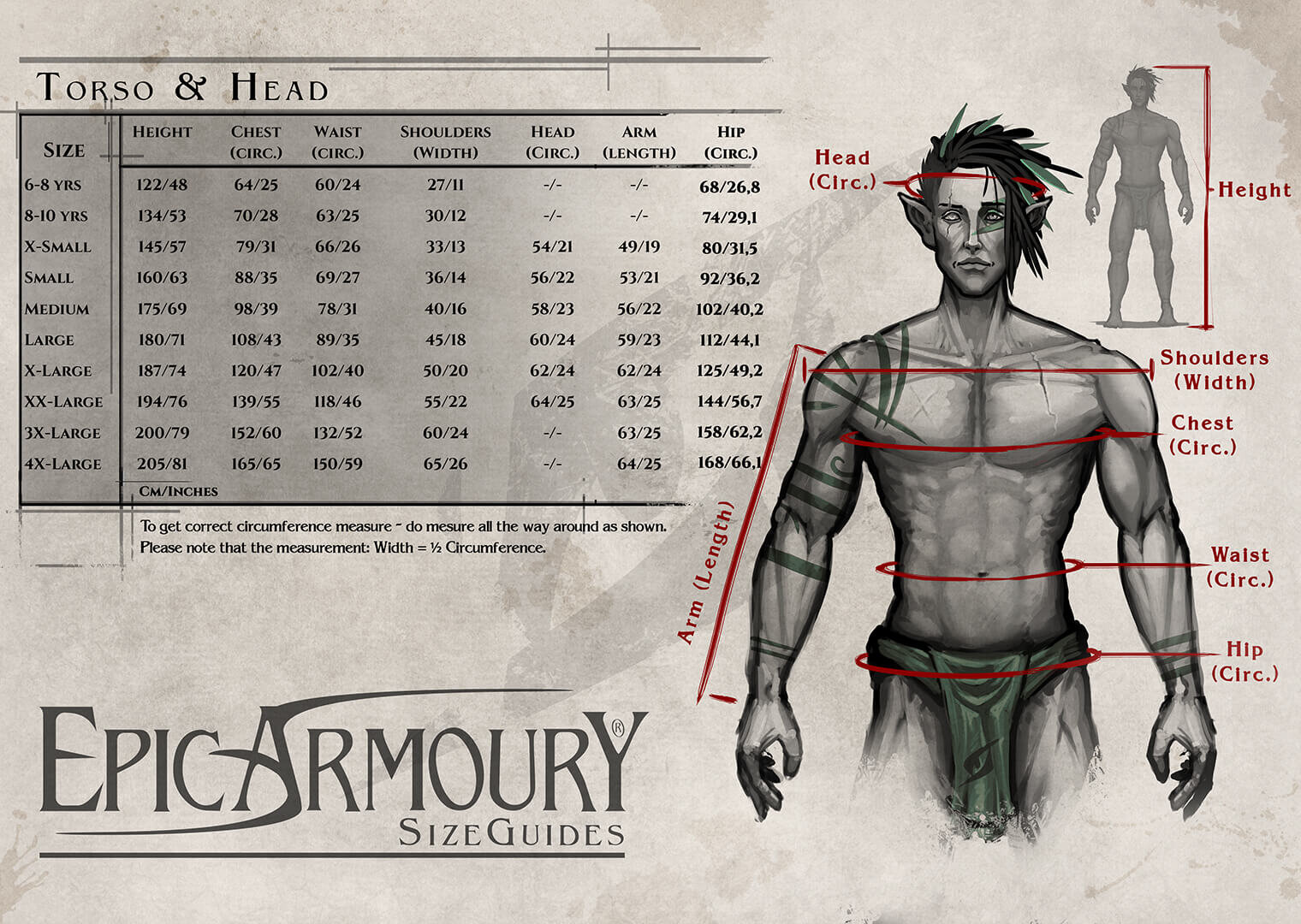 Related links to "Morion Helmet"