Article successfully added.
RFB Gambeson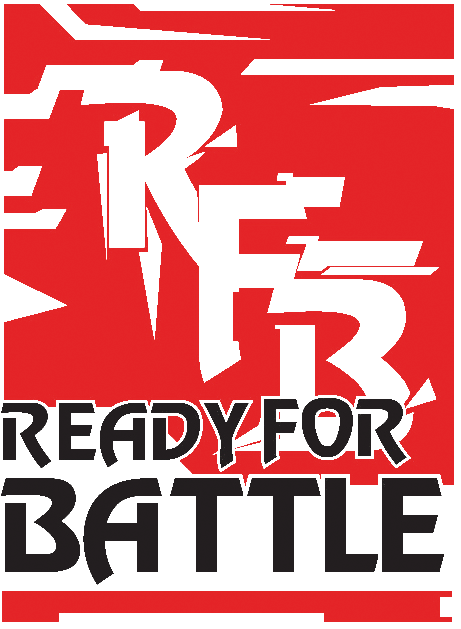 Product number:

IF-300770M

Manufacturer number

22080250
There are stories being told about you amongst the soldiers. You are the mercenary who has...
more
Product information "RFB Gambeson"
There are stories being told about you amongst the soldiers. You are the mercenary who has slain over a thousand men. You put fear in your enemies with just a glance. Your aura of darkness freezes the hearts of anyone who looks you in the eye. And your favorite? Someone is saying you made a deal with a devil so that you may never die.
You will never tell them which might be true. Instead, as you sit in camp and wash the blood from your Gambeson, you simply listen...and smirk.
DETAILS
This bestselling Ready for Battle Gambeson is a padded armour coat covering the torso, abdomen, back and upper arms. It can be worn on its own or serve as essential padding under mail or armour. The gambeson is donned like a jacket and closed on the front with four leather straps with iron buckles.
Thick enough to serve as its own armour, this sturdy gambeson is constructed with heavy layers of fluffed cotton padding sandwiched between coloured heavy cotton, all stitched together in vertical lines. The stitching keeps the padding in place and mimics a classic European high-medieval style. The gambeson is open under the armpits to allow the wearer to breathe and have ease movement.
Though of European cut, gambeson or quilted-style armours have seen world-wide use since antediluvian times, making the Ready for Battle Gambeson a great basic armour with a range of possibilities regardless of time and place.
HISTORY
Used as padding under chainmail or plate armour
Historically, a high-medieval European gambeson was recorded as being capable of stopping sword blows from penetrating the skin
Could stop heavy arrows and mace and axe impacts with the addition of overlaying chainmail
Available in one size, fits unisex small - large (best fits size medium).
| | |
| --- | --- |
| Epic Circle: | Sovereign |
| Height: | 68cm |
| Width: | 56cm |
| Weight: | 850g |
| Material: | Leather, Cotton |
| Maintenance: | Gentle machine wash - air dry |
Related links to "RFB Gambeson"
Read, write and discuss reviews...
more
Customer evaluation for "RFB Gambeson"
From:
Morgan
On:
23 Sep 2021
Good fit for feminine figures, too - staff a big help!
I am close to 170cm tall, and comfortably fit a commercial unisex medium / ladies size 14 in most clothing brands - after messaging the store to ask which gambesons would suit my needs and fit well, this came recommended, and it's not hard to see why.
A little different to other reviews here, mine has four buckles, each with 5 holes before the rivet - all of mine are at the smallest hole, however it's a very comfy fit, and despite being a padded garment (let alone one usually worn under things) is still rather flattering on its own. I heartily recommend it for anyone of a feminine figure around the same size as mine.
From:
Cameron
On:
25 Mar 2021
A Great Looking Jacket
This looks absolutely amazing with the five buckles on the front. Colour and stitching good too.
It fits a six foot male of average broadness just so - I'd go for a L size if you're bigger than that.
The padding is about what you'd get on a parka. It wouldn't be thick enough for anything more than light touch LARP.
LOVE IT LOVE IT LOVE IT!!! Very comfy, incredibly high quality item.
This super comfy gamberson fits a medium perfectly and is excellent for going under chainmail. With the upright collar it offers great protection from the chainmail pinching and does not irritate your neck.
It is slightly shorter than it looks in the pictures however under chainmail its perfect as it keeps the air flowing in long battles.
I would recommend this product to anyone!!!
Write an evaluation
Evaluations will be activated after verification.